Custom Software


Supply Chain Solutions
Hunter Web Apps
Industry Professionals
Exclusively serving the supply chain industry.
Engineering Expertise
10+ years of individual experience.
Genuine Relationships
Success is found in giving more than we get.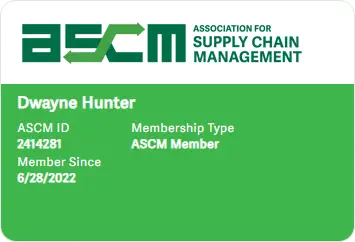 We're not for just anybody.
We're specifically for you.
Applications
Barcode & RFID Tracking
Inventory Management
Material Requirements Planning
Order Processing
Shipping & Logistics
Warehouse Management Systems
Third Party Integrations (EDI, FedEx, ArcGIS, ERP, etc)
Operational Analytics
Technology
Recent Blog Posts
Loading...
Error loading posts. Please try refreshing your browser.